ENVIRONMENTAL PRODUCT DECLARATION
The Environmental Product Declaration, better known as EPD, is an internationally recognized voluntary certification scheme that is part of EU environmental policy.

It is a declaration containing clear, understandable, verified and relevant information on the environmental impacts of products and services.
Regulated by ISO 14025, the EPD contains declarations that allow the quantification of the environmental impacts associated with a product life cycle, calculated through an LCA study. It is a Type 3 ecological label and as such is subject to independent control by a third party.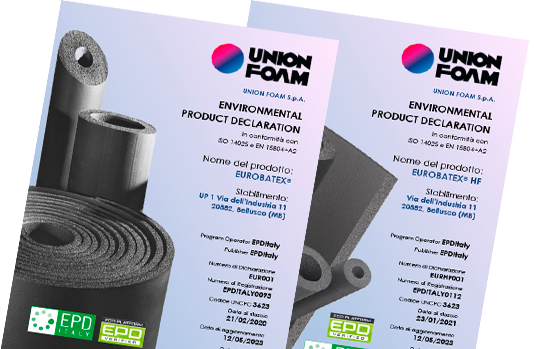 We have submitted the Eurobatex and Eurobatex HF product ranges to independent LCA (Life Cycle Assessment) studies which, in view of reducing the environmental impacts of our products, enabled us to optimize the resources used our production cycle.
Thanks to the LCA study it was also possible to relate the energy consumption necessary for the production of 1 m3 of the insulating materials with the energy savings resulting from their use.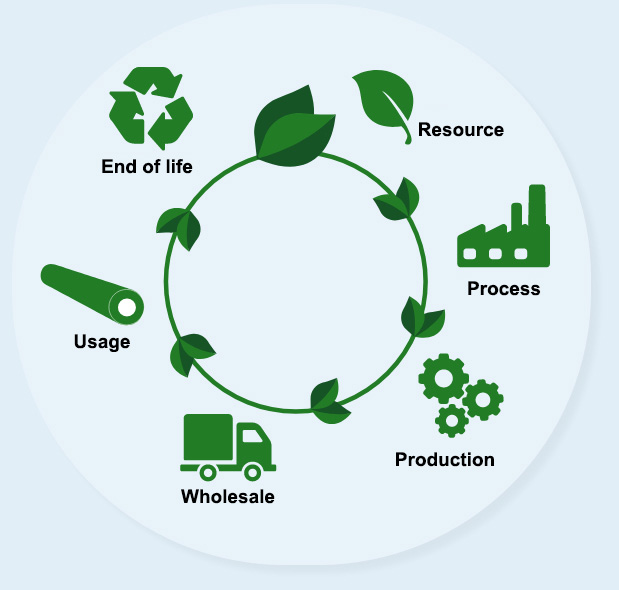 Values referred to 1 m
3

of EUROBATEX and EUROBATEX HF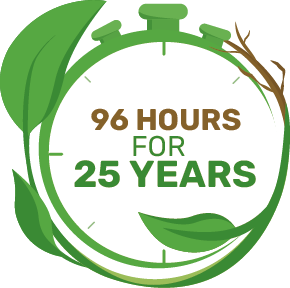 The energy consumption necessary for the production of these materials is totally absorbed by the energy savings obtained in the first 35 days of their use as thermal insulation products over their life- span of 25 years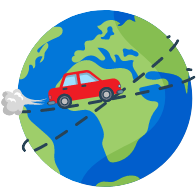 The use of these materials, over their 25-year life span, prevents the release of 60,000 kg of CO
2
, which is approximately equal to the emissions of a typical petrol fueled car that travels 13 times the earth's circumference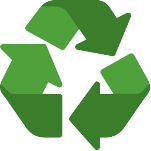 We reuse about
50,000 kg
of thermal insulating material for the production of sound-absorbing panels
green building
Sustainable construction, called 'Green Building' in the international jargon, today represents one of the central themes in the world-wide Construction Industry.
This is a much broader concept than simple energy efficiency; which includes topics such as:
| | | |
| --- | --- | --- |
| | | Water saving, |
| | | The reduction of pollutant emissions, |
| | | The use of recovered / recycled materials, |
| | | The thermal, acoustic and visual well-being of the occupants, |
| | | Site accessibility, alternative transport systems, |
| | | Sustainable management of the construction site, |
| | | Control and reduction of all the environmental impacts of a building. |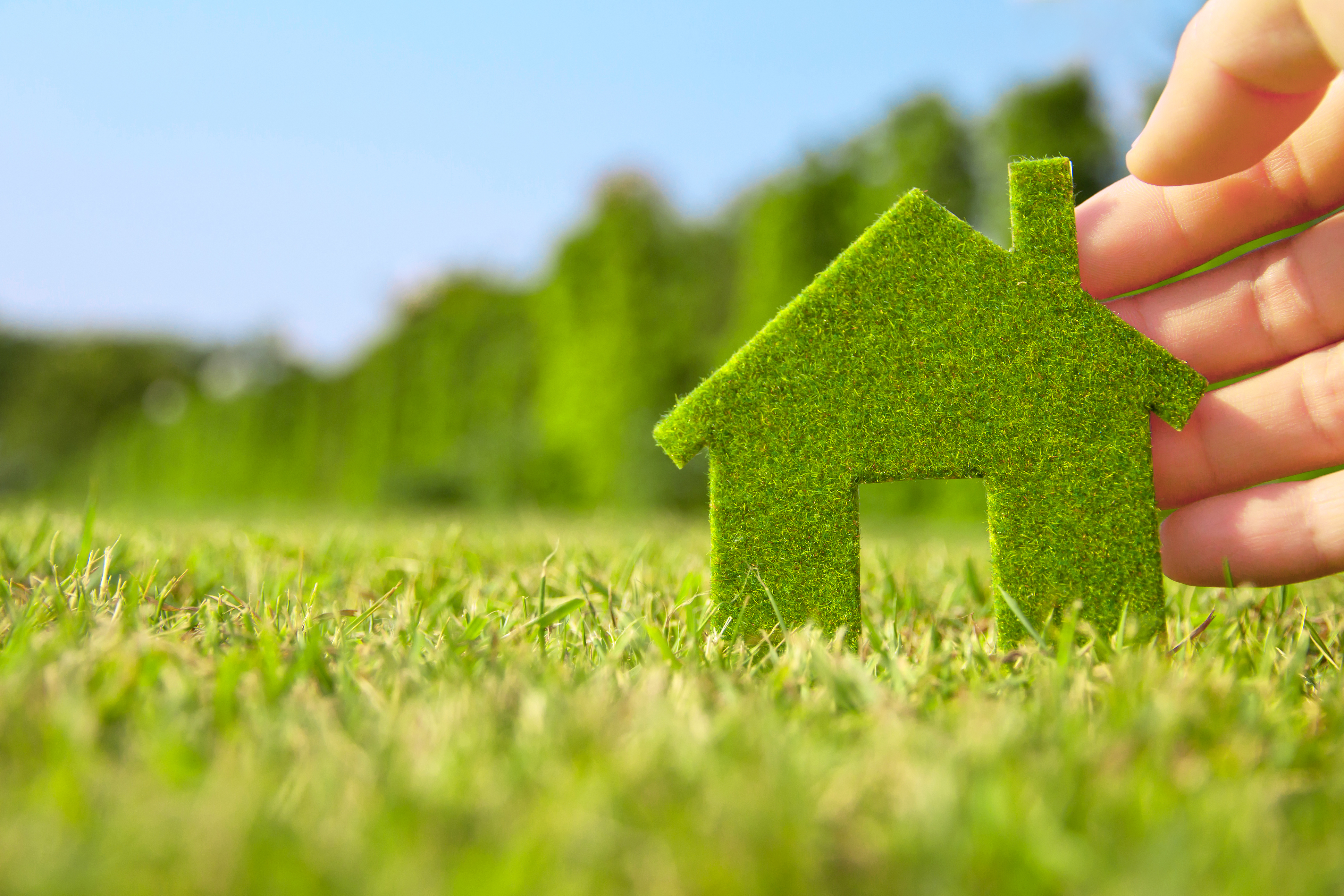 In this area, the most widespread and recognized environmental certification protocols are LEED and BREEAM
LEED is a voluntary certification program that can be applied to any type of building (both commercial and residential) and concerns the entire life cycle of the building itself, from design to construction.
The LEED standard is based on a system of prerequisites and credits, divided into categories or families, each based upon the thematic area to which they belong. The prerequisites are mandatory for obtaining the certification; the credits are chosen based on the project objectives and determine the final score obtained by the building, thanks to which the level of certification achieved is established.

In order to quantify the contribution of our products to the process of obtaining LEED certification, we have subjected the Eurobatex and Eurobatex HF product ranges to a careful analysis (mapping); the results are available in the following documents.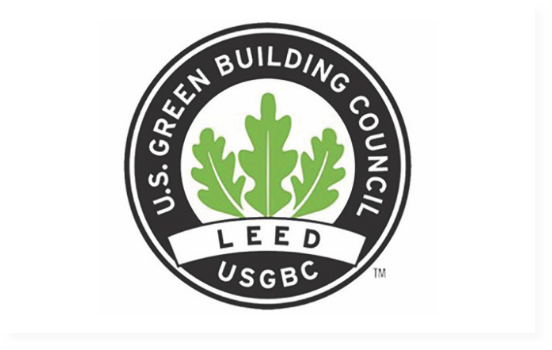 BREEAM is one of the most widely used environmental assessment methods for buildings in the world, with more than 200,000 certified buildings. BREEAM is a voluntary certification system, which defines sustainable design, construction and management criteria through pre-established parameters and by reference to recognized standards.

In order to quantify the contribution of our products to the process of obtaining BREEAM certification, we have subjected the Eurobatex and Eurobatex HF product ranges to a careful analysis (mapping); the results of which can be found in the following documents.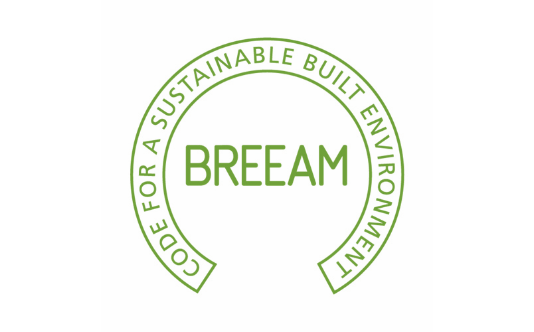 bim - building information modeling
We provide architectural, engineering and construction (AEC) professionals with digital libraries relating to our products to be used in the BIM digital project models. The BIM design concept is increasingly present in and used for projects that make environmental sustainability a key objective, since of a building model designed in a BIM, it is possible to evaluate its energy and acoustic performance as well as its correspondence with LEED and/or BREEAM criteria and prerequisites.

The digital objects contained in the libraries allow to enter and share technical and information data relating to the EUROBATEX thermal insulation products.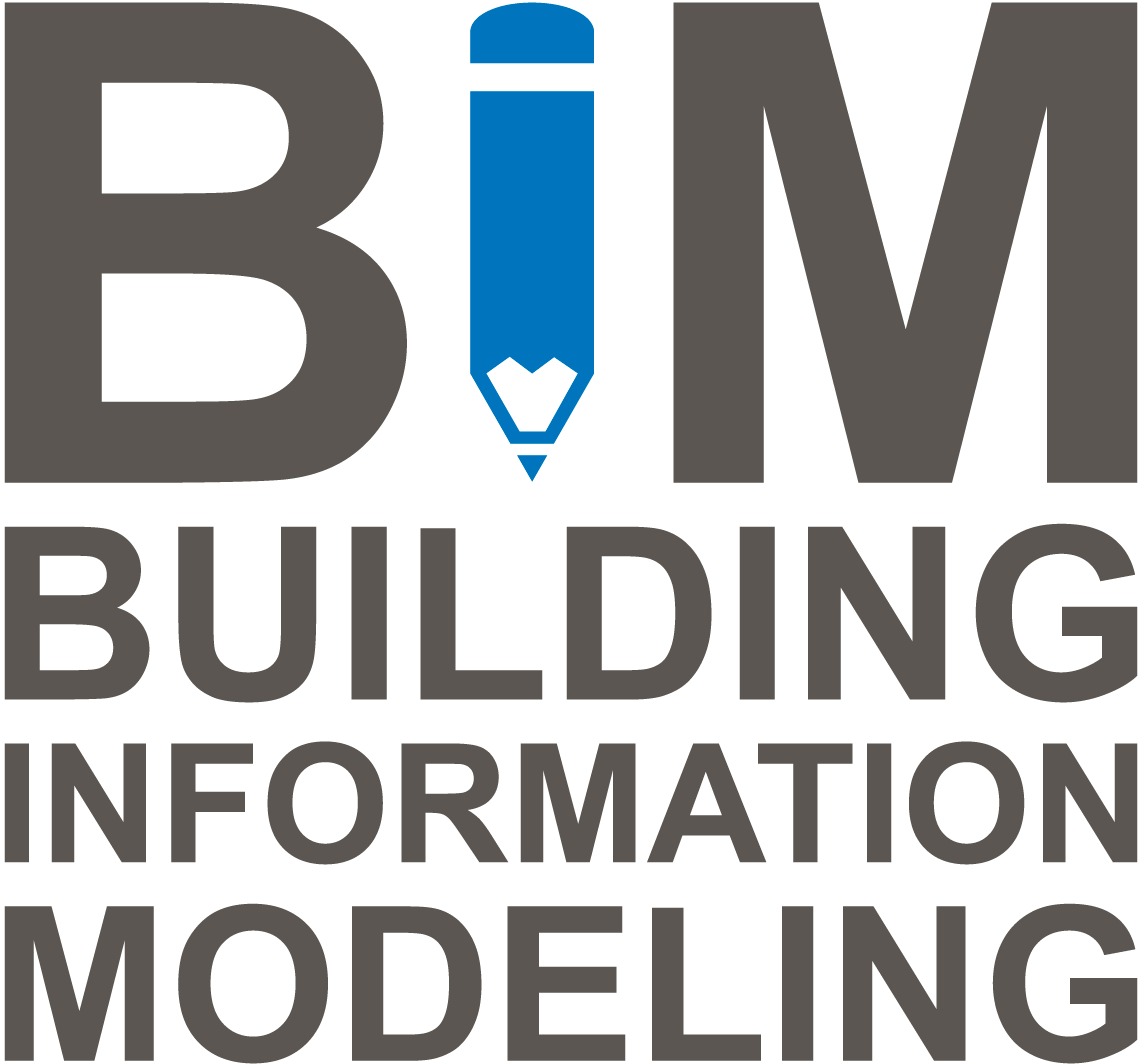 packaging
Following the LCA study (Life Cycle Assessment) carried out on our main products, we have focused on further solutions to reduce the emissions deriving from our manufacturing activity. We started optimizing the number of insulation lengths contained in the carton-boxes of the various product ranges, increasing them where possible. Which implied benefits in saving transport energy and storing space as well as in reducing packaging disposal.
In line with our efforts to increase the sustainability of our business activities, we switched to low CO
2
emissions packaging, in accordance with the FSC certification and the principles of the 'Circular Economy'.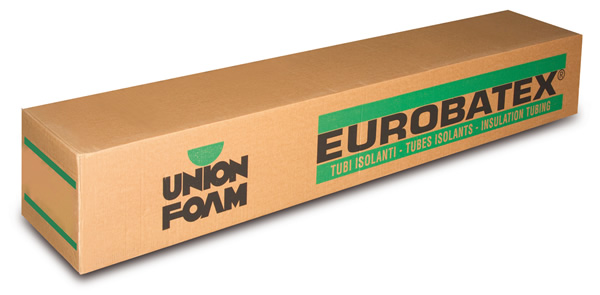 BIOBASED RAW MATERIALS
Our constant attention to the environment that surrounds us and the commitment to manufacture reliable and high-performance products, have led our R&D team to study, through a constant and iterative work, bio-based polymers and raw materials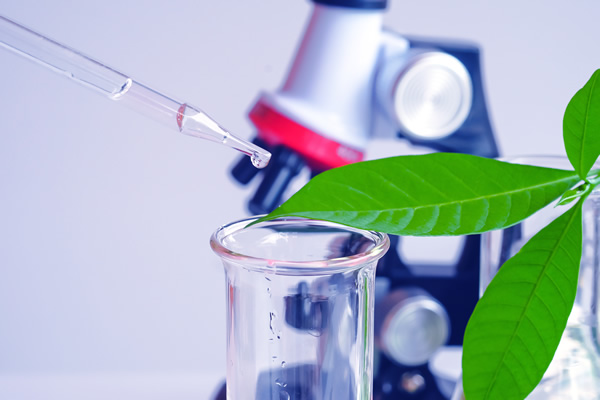 CIRCULAR ECONOMY
By Circular Economy is meant an economy conceived to be able to regenerate itself; it is an economic system which plans to re-use materials in subsequent production cycles thus minimizing waste. Basing on such assumption, there are various methods for applying a circular economy model to one's own production activity. One of these involves transforming outputs into inputs (production waste can become a secondary raw material). Union Foam approached this method in the production process of the acoustic insulation product called Eurobatex OC.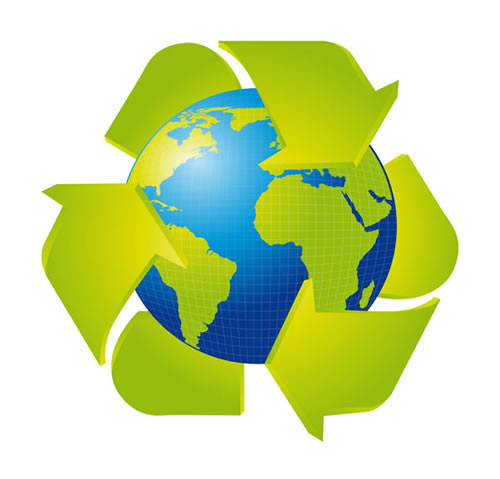 We use about 50% of our production waste to manufacture Eurobatex OC.
Thanks to the partnership with a specialist third-party elastomeric waste becomes one of the raw materials necessary to the production of sound-proof insulation, a part of which is returned to Union Foam as EUROBATEX OC.

This process has a low impact on the environment since re-using FEF waste means saving about 50,000 kg of raw materials, which implies that no energy is spent (about 4,200,000 MJ) and no CO2 emissions are produced in their manufacturing process.
INDUSTRY 4.0
"Industry 4.0" is a national plan that was launched and promoted by the Italian Government in 2016. The concept is based on the idea of a 'Smart Factory' which has the following key features:
• Smart Production: new production technologies that create collaboration between all the production elements that is co-operation between operator, machines and tools.
• Smart Service: consisting of the "IT infrastructures" and techniques that allow systems to be integrated within a company. As well as 'smart services' which allow separate companies to interact more efficiently with each other and with the external infrastructure (including road transport, warehouse facilities, waste management centers etc.).
• Smart Energy: the creation of better performing systems which have amongst their main objectives the reduction of energy waste according with the established international norms for sustainable energy use.

We are pleased to announce that Union Foam is participating in this innovative project, which guarantees the implementation of high quality Process and Product Quality Control, as well as tracking all significant business activities with the aim of reducing their Environmental Impact.
In fact, we believe that by using the best features of new technology, innovation and human resources, we will be able to ensure better management of the environment for the benefit of present and future generations.